Modelo
Easy , Convenient , Online ordering system.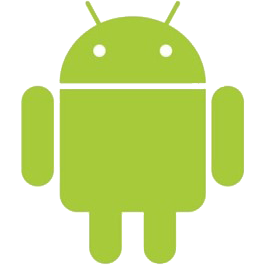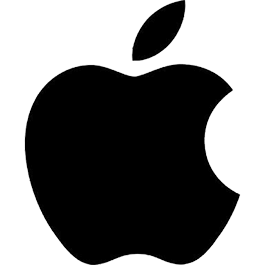 Modelo is the online ordering system. This system is convenient, easy and effective thereby improving the restaurants staff performance in contrast with quality of service and customer satisfaction.
TECHNICAL DESCRIPTION:
Android, PHP, MySQL
FEATURES:
Menu Selection.
Sharing hotel reviews over social media.
Reservation of tables as well as booking meal.
Description of events conducted by the Hotel.
Amenities provided by Hotel (spa, transport etc.).
Notifications for lunch ordered.
Order History.

Testimonials
The best part of Modelo app is it is user friendly and easy to choose and easy access to all menus. A very good app, planned my holiday and got awesome services.Thanks, Modelo.