Seguir
A Smart Shopping system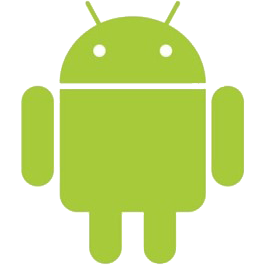 Seguir is the mobile application that makes it easier for the user to explore the stores at a distance away from his/her place for shopping.!!
TECHNICAL DESCRIPTION:
Android,PHP 5.3, MySQL, Apache, Objective-C, Google SDK, Facebook SDK.
FEATURES:
Modular Design
Seamless integration
Fully Configurable.

Testimonials
High fives! Locating stores for shopping from my place great featured app. It not only locates the stores but also provides the details of the products available with the seller.Great experience of acquiring section of stores and products at fingertips.